April 01, 2022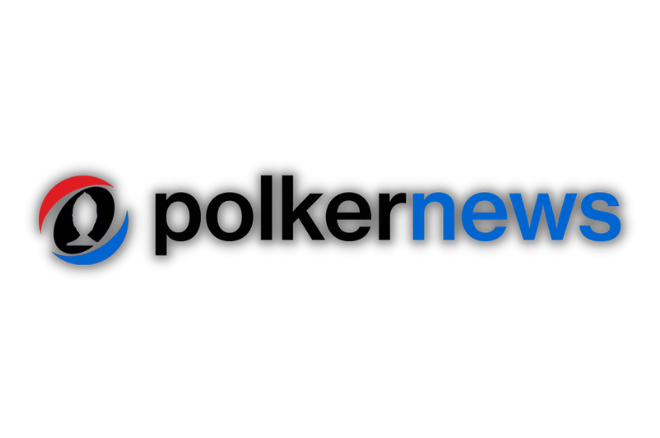 UPDATE: Doug Polk has sold PolkerNews back to the previous owner. Polk recorded some words about the sale and that video is attached at the end of this article.
On Friday, three-time World Series of Poker (WSOP) bracelet winner Doug Polk announced the purchase of the PokerNews website and all of its assets for an undisclosed amount. As of 8 a.m. PT, the site will officially be rebranded to PolkerNews as the first visible change from the new management.
Polk released a video on the stunning acquisition, giving more insight about the takeover as well as the direction he wants to take the company in.
The Announcement
"Hey guys, Doug Polk here."
Polk announced the takeover to the staff first, welcoming the full-time employees of the site while sharing the news with a huge smile across his face.
"Hey guys, Doug Polk here. I can't wait to meet each and every one of you, specifically next month at the $600 buy-in $500K GTD Monthly Monster taking place April 27 - May 1 at The Lodge Poker Club in Round Rock, Texas!"
After remaining on the call to answer any questions staff had for their new leader, inquiries regarding insurance, benefits, and time off were met with laughter from "WCGRider". Polk later commented that the laughter meant no changes at this time.
However, the new head honcho promised a few insider tips on some "cheap hot alts" to alleviate any concerns among the staff regarding their paychecks.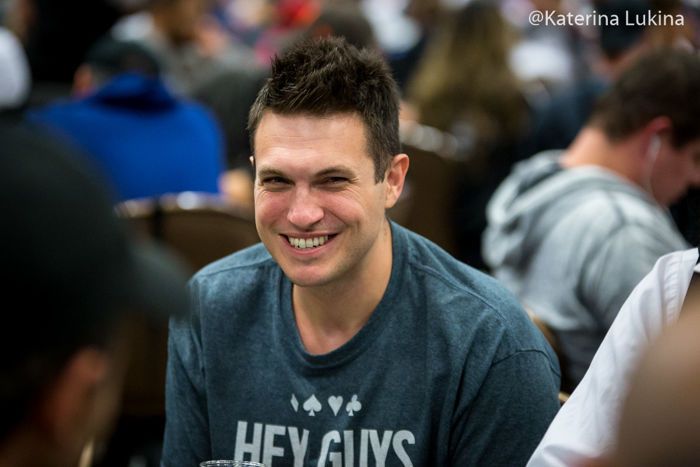 Polk the Character
PolkerNews is no stranger to having big boys in charge, with Tony G founding the site in the early 2000s. With the takeover, another big name sits at the helm as Polk continues to grow his sphere of influence in the poker world.
PolkerNews is excited to join forces with Polk and "bring poker into the future" as he said, creating some seriously serious news in the process. The new site over at PolkerNews.com is already online and active as of this article's release. The new logo and name now appear across all of our social media channels.
Polk made the team aware that he had more to share throughout the day as he "digs deep into the content we release". Heavy hitters such as "What Are the Upcoming Poker Tournaments at The Lodge in April?", "What Are the Upcoming Poker Tournaments at The Lodge in May?", "Doug Polk: Fashion Icon?", and "Is Daniel Negreanu REALLY Satoshi Nakamoto?" will be part of a well-rounded content strategy.
"Here at PolkerNews, we've got you covered no matter what," Polk concluded. "And that's what this is all about: handing our readers a huge L in their poker news."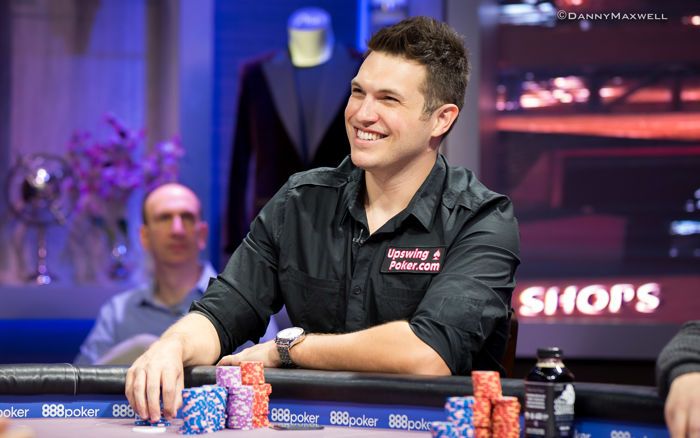 The Boss.
Polk Through the Years
Over the years, Polk has featured on numerous occasions on the site, whether he's winning WSOP bracelets or defeating Daniel Negreanu in a heads-up grudge match.
Here are some other articles over the years for you to read about the new big boss here at PolkerNews:
March 2014:

Joy Ride: Doug "WCGRider" Polk's Road to the Nosebleeds

June 2015:

Doug Polk Hopes Legacy Comes from High-Stakes Online Cash Games, Not Live Tournaments

June 2017:

Doug Polk Wins WSOP Event #6: $111,111 High Roller for One Drop

August 2018:

Doug Polk Completes $100 to $10K Bankroll Challenge

September 2018:

Doug Polk Announces "Retirement" From Poker in New YouTube Video

March 2020:

Doug Polk Retires Industry-Leading YouTube Channel

March 2020:

PokerNews Op-Ed: Is Doug Polk a Poker Hall of Famer?

February 2021:

Polk Defeats Negreanu for Final Time; Finishes Up $1.2M

February 2022:

Doug Polk Bets Bill Perkins $200K he Can Drop 50% Body Fat in a Year

March 2022:

Doug Polk vs. Tom Dwan in a $1 Million 2022 WSOP Bracelet Bet?
Update: Doug Polk has sold PolkerNews back to the previous owner.
What do you think?
Register to leave a comment