March 31, 2022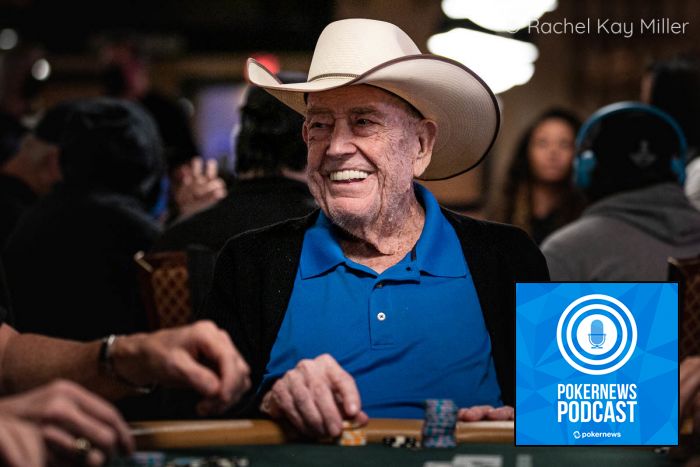 In the latest PokerNews Podcast, Chad Holloway and Jesse Fullen discuss their recent road trip across the Lone Star State as a part of PokerNews' Texas Week, which you can read about in full here.
Along with senior writer Jon Sofen, the trio spent six days traveling to 26 different poker rooms in Houston, Austin, Odessa, Midland, Fort Worth, Dallas, and College Station. They also swung by Doyle Brunson's hometown of Longworth as well as Hardin-Simmons University in Abilene, where "Texas Dolly" attended college and excelled at both basketball and track.
In addition to exploring rooms such as Texas Card House, The Lodge (where they touched base with Doug Polk), KoJack's, Red Star Social, Shuffle 214, Wautauga Social Lounge, Poker House Dallas, and Game On Social, the crew also stopped by some historical poker sites, such as the graves of Poker Hall of Famers Jack "Treetop" Straus and Johnny Moss.
The Texas poker market has grown leaps and bounds over the past five years, and if you've ever wanted a glimpse into what it's like, this week's episode is for you!
See pictures from the Texas Road Trip here!
Texas
Last update: April 1, 2022
Time Stamps
Learn more about poker in Texas here!
Subscribe to the PokerNews Podcast on Apple Podcasts here!
Check Out Past Episodes of the PN Podcast Here!

Chad Holloway
Executive Editor U.S.
Executive Editor US, PokerNews Podcast co-host & 2013 WSOP Bracelet Winner.
What do you think?
Register to leave a comment
Recommended for you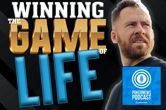 PokerNews Podcast: Guest Daniel Cates is Winning the Game of Life